It lasts about half year to develop this new version, we updated this machine with full automatic function and white ink cycle system. The T Shirt Printing Machine Mug Printing Machine can print many products, only takes about 70 seconds/A4 size logo, which can save your time and can meet your request as it is quite fast. Cloth Printing Machine can be used on garment, pants, socks, gloves and so on. Also, just change the print head, CISS and ink can be used on phone case, mug cup, acrylic and glass material. It is Custom T Shirt Printing, Colour T Shirt Mug Digital Print.
The Flatbed Printer is a kind of inkjet printing type high-tech digital printing equipment which works object non-contact , its application field is very wide, it is a technical innovation in hand painting, all kinds of transfer printing, screen printing technology. UV machine is mainly used for printing on Phone shell,Card,U disk,Mobile Power and the other small size product`s personalized printing.we add heater on this machine, so it can directly printing on PC,PU,Leather,EVA,Silicone materials with PC ink imported. This ink no need do pre-coating before printing, also no need do protection after printing,it can save the manpower;after the printout is dry well ,it is very resistance to wear,scrape,alcohol scrub,waterproof;the pattern is colorful,no need do ICC;it will not plug the print head if you don`t use the machine 1 month, total cost is very low. It really realize the true sense of one piece print up, no plate-making, full color image once completed.
Compared with traditional printing technic, RFC digital dtg printer for t-shirt help you to save the screen printing, heat transfer printing and other traditional complex plate making processes, it breaks through the reducibility of the traditional ink color, this technic adopts machinery production, reduce the labor cost,the printing process of low cost, high production, low rejects, high finished products is truly achieved! It can output color photo image on any material, colorful, wear-resistant, non-decoloring, without making plate, color freedom, one piece printing and other characteristics to speed up the process of the digital in the printing industry, greater perfection productivity and the 100% after-sales service.
Specification:
Printing Technology: 6 color Micro Piezo inkjet technology
Ink color: Cyan, Magenta, Yellow, Black, White, White
Printer head: DX5 Epson R1390
Printing speed: 111s for A4 Photo size
Max Print Resolution: 5760*2880dpi
Max Printing size: 330mm*430mm
Print Materials: T shirt, bag, shoes, sock, hat, gloves, silk, cotton, cloth and so on.
Custom T Shirt Printing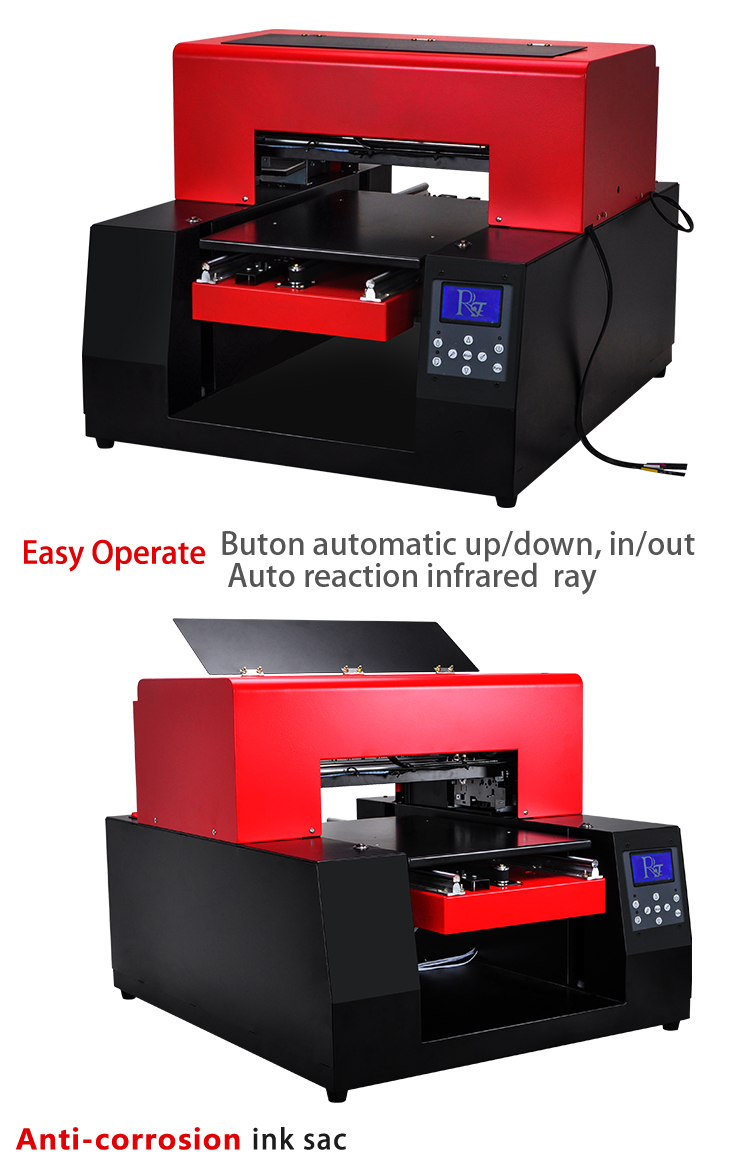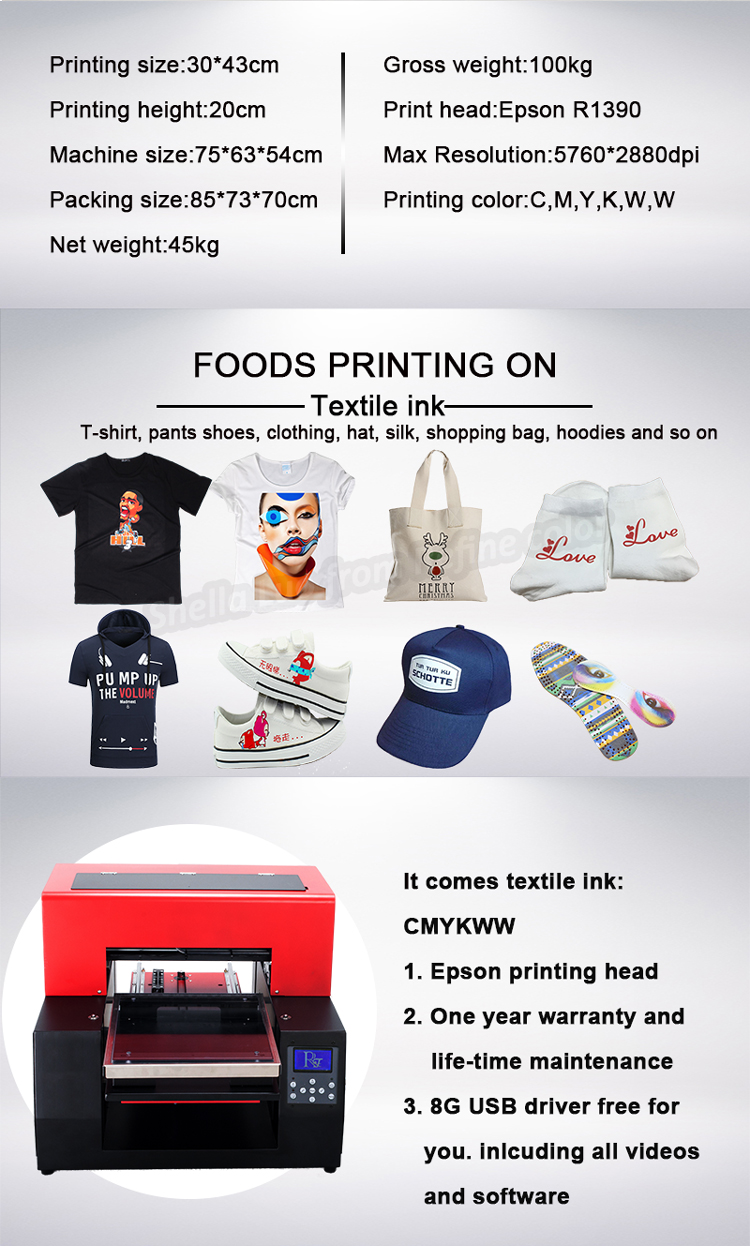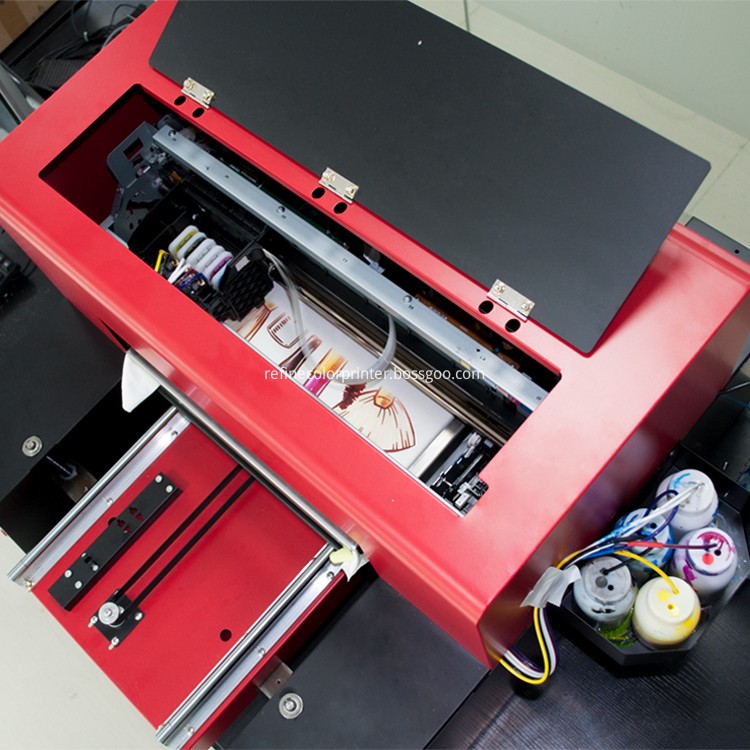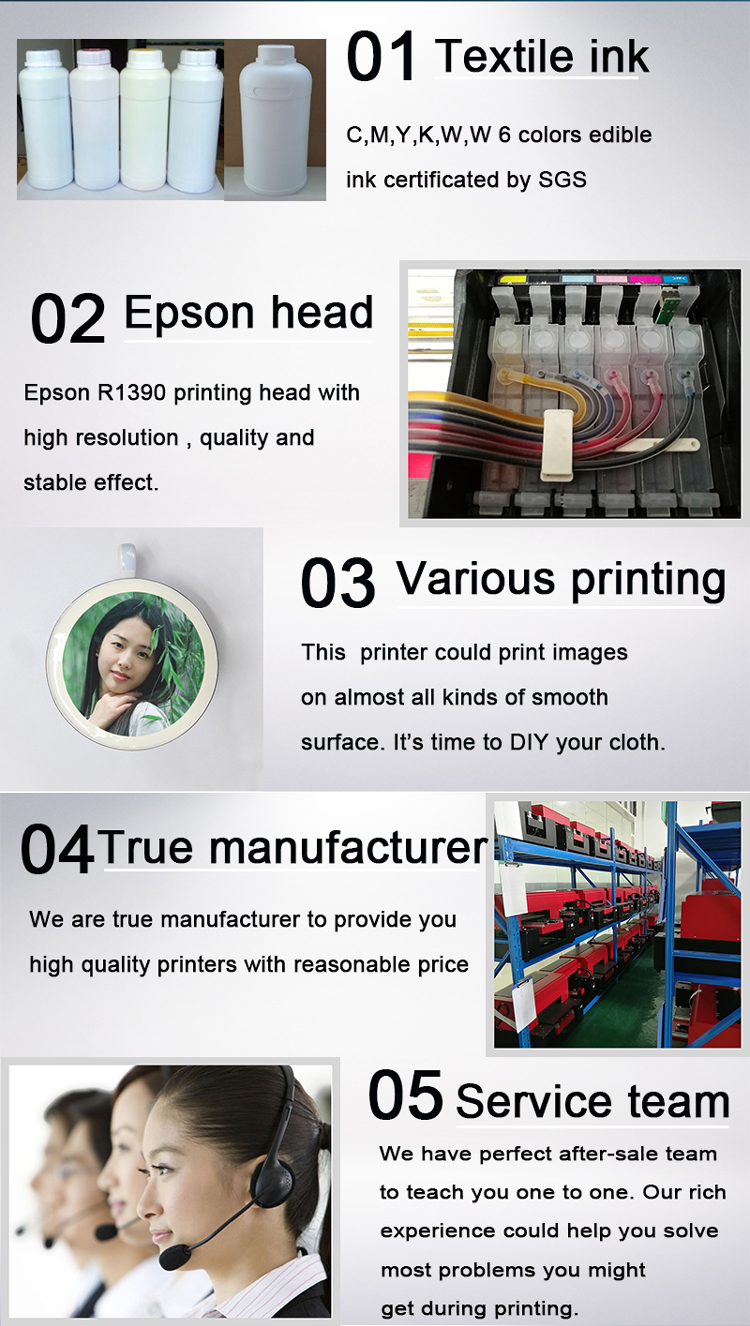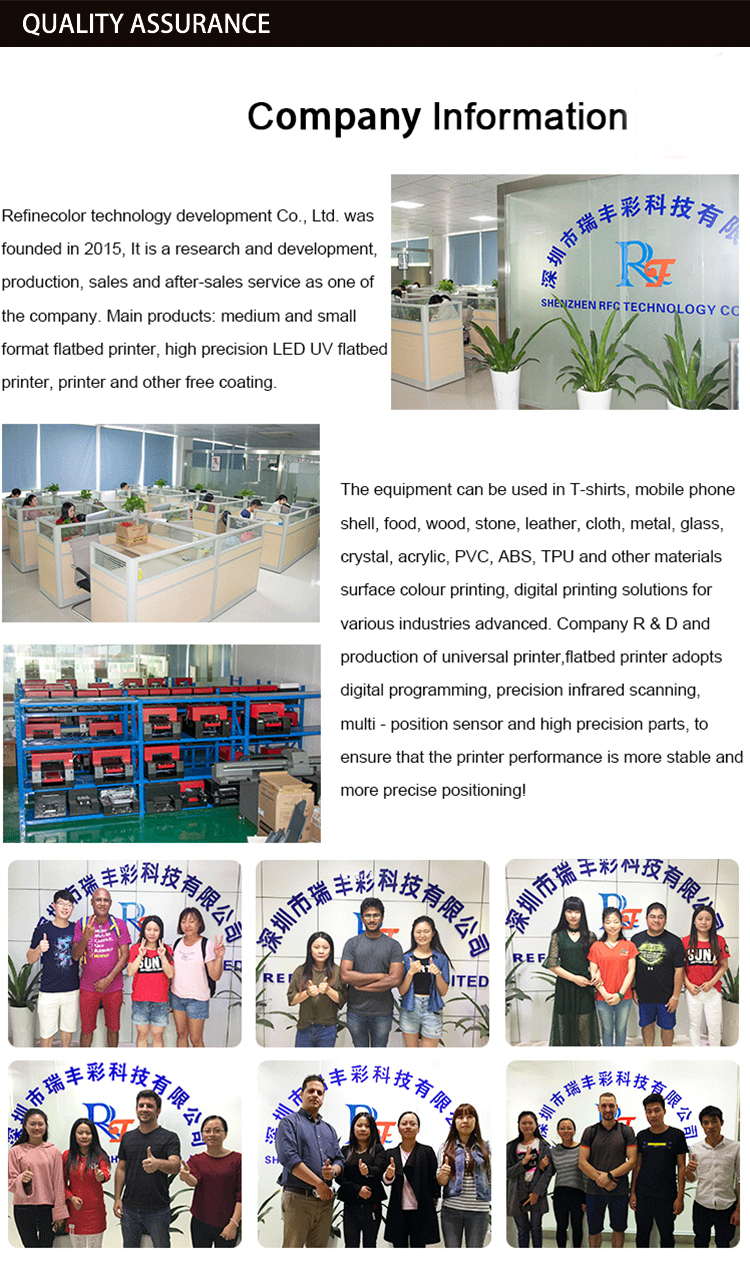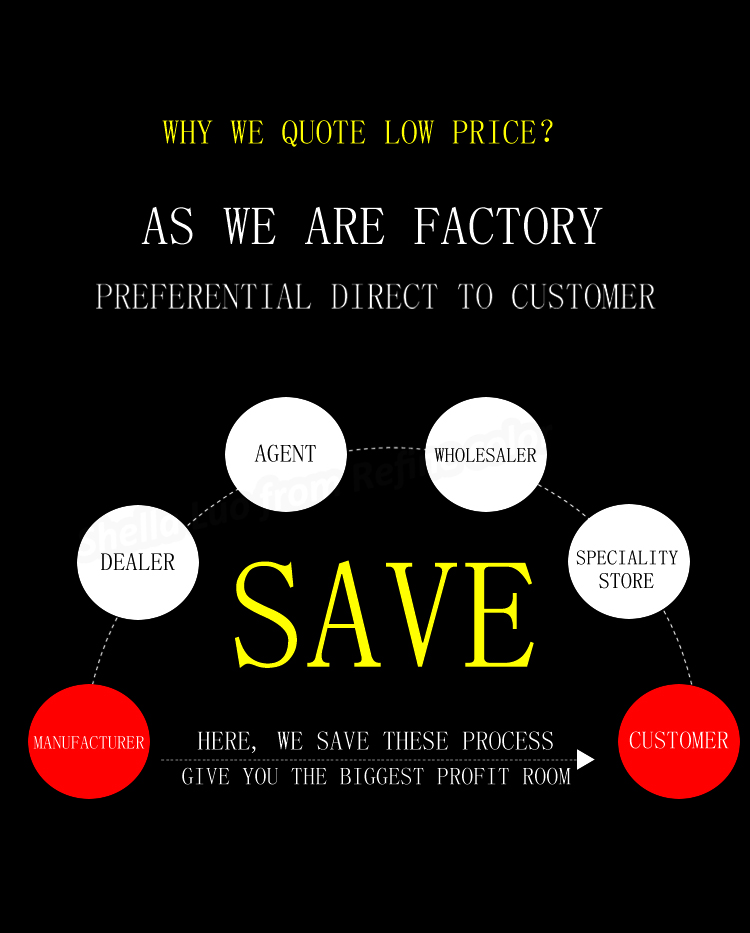 FAQ:
1. Q:what's your MOQ?
A:Our MOQ is 1 set.
2. Q:What about your OEM?
A: Customized OEM & ODM are welcomed.
3. Q:How about the DELIVERY?
A: Within 2-3 working days after we receive your full payment.
4. Q:Which shipment way is available?
A:By sea, by air. Upon your choose.
5. Q: What's your printing machine warraty and technical support?
A:One year warranty for all our machines.
On line technology support, install software for you. Our engineers can solve most
problems due to their rich experience.
6. Q:Why should I choose you?
A: We are a factory, passionate,professional and responsible team.
With us, your business in safe & your money in safe.
Related Products:
1.UV printer:
Mainly used on CD, phone case , Bottle glass, pvc card, ceramic, pen, metal and so on.

2.Food printer:
Mainly used on food, cake, mug-up, biscuit, coffee, milk tea, cupcake, chocolate and so on.

3.Coffee printer:
Mainly used on Coffee, Cake, Milk Tea, foam beer foam drinks, Chocolates, Candy and so on.

Contact Us: